French Programs
For the love of language and the language of love, study French! Some of the most significant and emblematic literary works of the Western world (and beyond) have been penned in French, but did you know it is also one of the world's leading languages of science, technology, art, and diplomacy? French enjoys official status in 29 countries with a growing speaker base of over 220 million native speakers. It also goes without saying that French plays an important role in the political and social fabric of Canada. Being able to speak French offers innumerable personal and academic benefits that easily translate into expanded career and life opportunities.
We offer two French programs:
The French as a Second Language program is a continuation of the nine-year program of studies that students usually begin in Grade 4. In this program, students begin to see (and hear!) big gains in their understanding and proficiency in French while exploring the language and cultures through numerous angles. In essence, this is where their French education really comes together. By the end of the program, students not only have strong intercultural competence, but also confidence in their abilities to function and thrive in the French world.
The French Advanced Placement program is designed for students with a French immersion background or advanced proficiency. This program challenges students to delve deeper into the French language and the nature of its complex societies. The language of instruction is exclusively French, and students study the language through a number of interactive projects, novel studies, and experiences.
Exchange opportunities are available for students wishing to study in Québec and France, made available through Alberta Education and Strathcona's partnership with Grenoble, France.
All students studying French have the opportunity to receive international accreditation through the Diplôme d'étude en langue française (D.E.L.F) exam at the end of their studies.
Québec exchange made possible through the Alberta Teacher's Association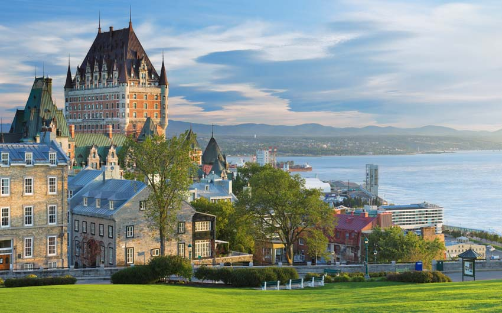 International Partner Region: Rhônes-Alpes: Grenoble, France ‌
‌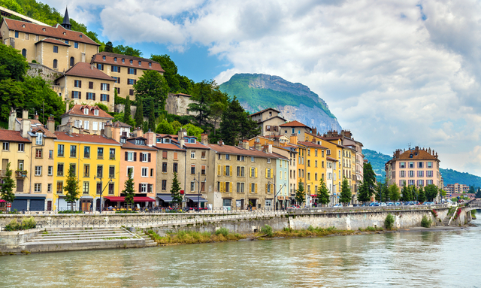 International Partner Region: Rhônes-Alpes: Annecy, France
‌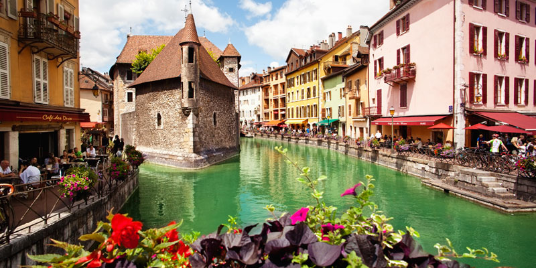 ‌‌