What's New at Scona Library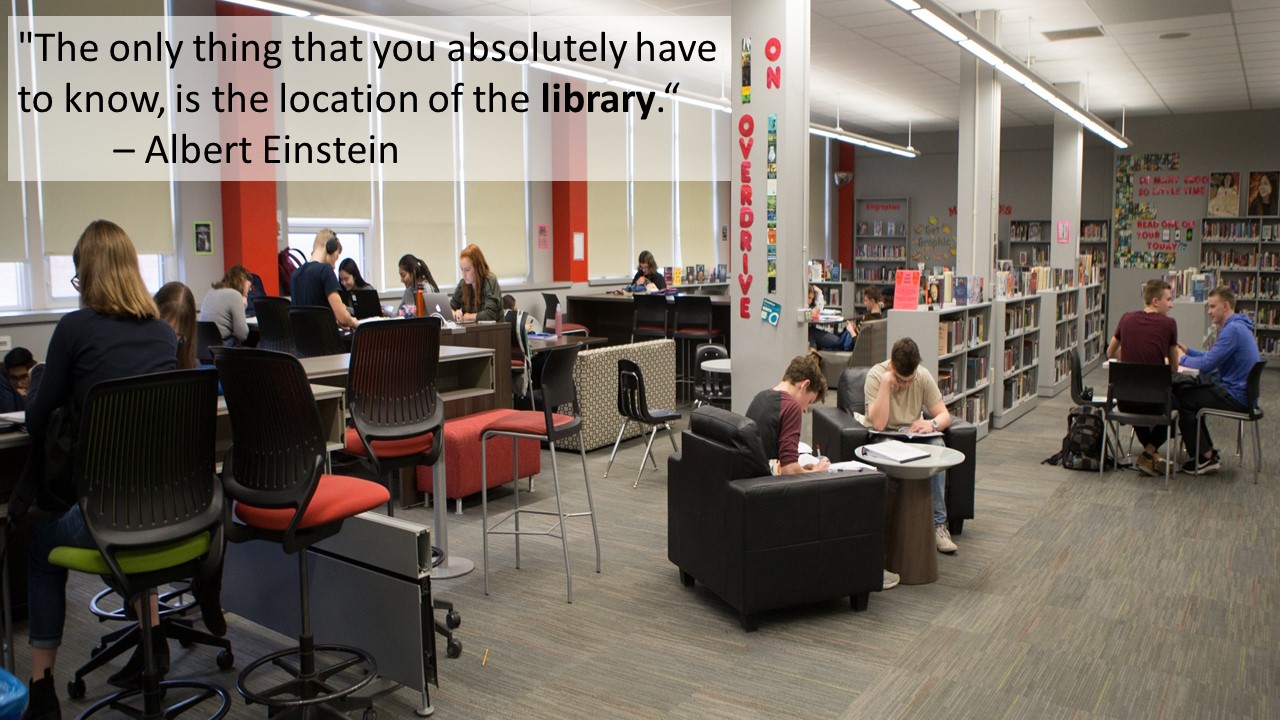 WELCOME TO OUR VIRTUAL LIBRARY
Find out what books are available by searching the library catalogue which you can find on schoolzone under Apps.
Is there a book you want to read that's not in our library? Fill out the book suggestion form.
Our digital collection allows you to access ebooks and audiobooks on your own device, anytime, even when the physical library is closed. Just download the Sora reading app from the App Store, select your school, and log in to check out books!